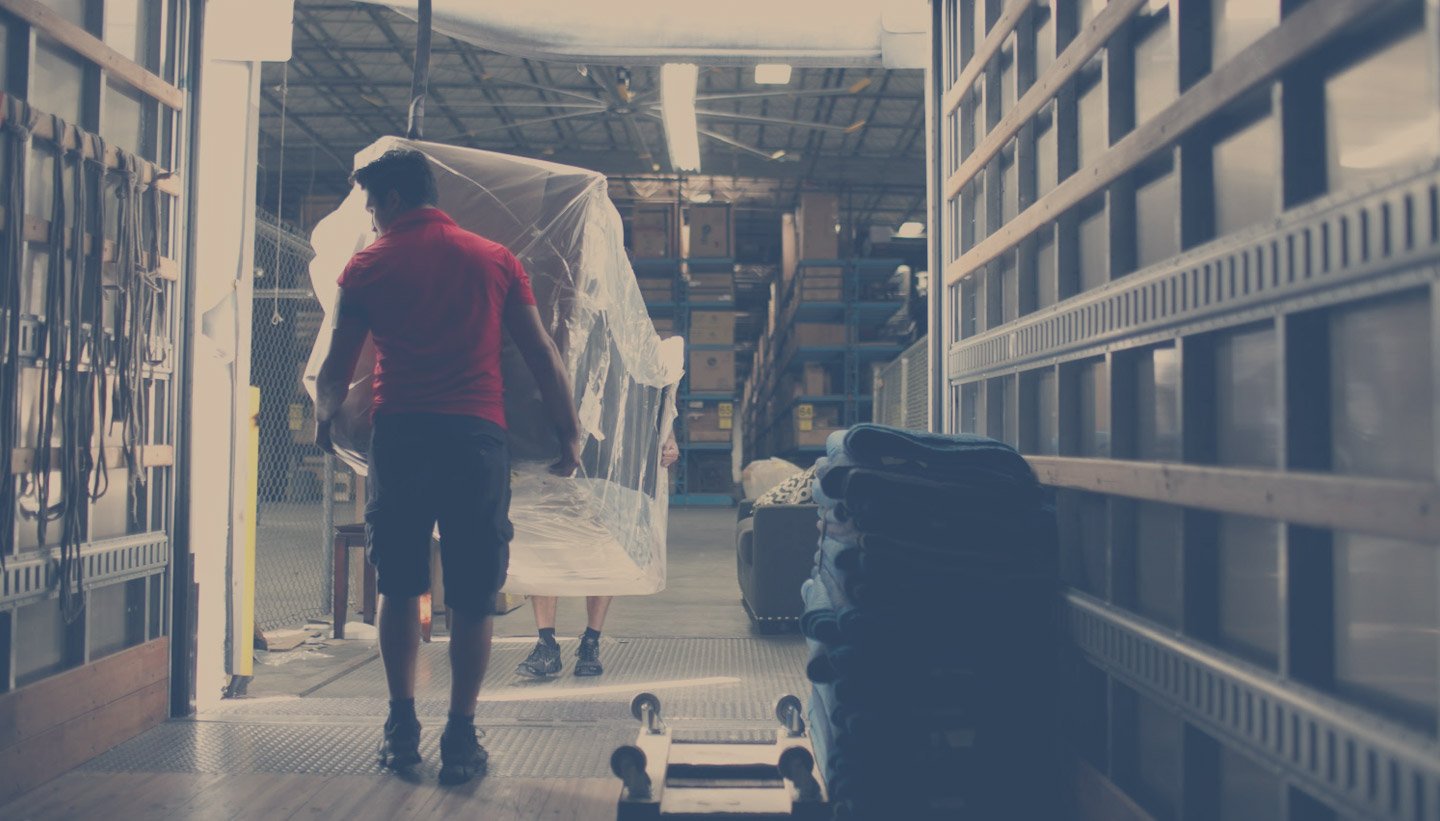 Proven Last Mile Solutions. Reliable Customer Service. Dedicated Partnerships.
Your Partner in Home Delivery Services
Diakon Logistics is a full-service third party logistics provider. We offer logistics management services to take care of all your warehousing and white glove delivery needs for big and bulky items. We partner with clients to become an extension of their brands and a part of their team, with an ultimate goal of providing continuously innovative logistics technologies and excellent customer service. Learn more about what we do today!
See How We Can Help you
Quick Guide to Outsourcing Home Delivery Logistics
Considering outsourcing home delivery logistics? Download our quick guide to learn what it takes to make the switch.
Get the Download
The "Mrs. Jones" Approach
At Diakon, we refer to each of our customers as "Mrs. Jones," and for every customer, "It's Mrs. Jones' Day" is our motto. That means we offer the same exceptional customer service, delivery services, and logistics management to everyone, whether they're the first or last shipment of the day. We work to ensure Mrs. Jones is satisfied with the work we do and becomes a lifelong customer.
Learn More
Testimonials
"I was very pleased with the way they came. It was very efficient and they did a good job." - El Dorado Customer
Testimonials
"Bob's Discount Furniture is #16 on the Top 100 U.S. Furniture Stores." - Furniture Today
Testimonials
"With Diakon Logisitcs we were able to turn our delivery service from a cost center to a profit center." - Lee Goodman, Jerome's
Upcoming Events
Las Vegas Market
Come meet with us at our booth in the Retail Resource Center(B-1050).
Learn More »
Request a Quote
To find out more about any of our services or to request a service quote, contact us today!