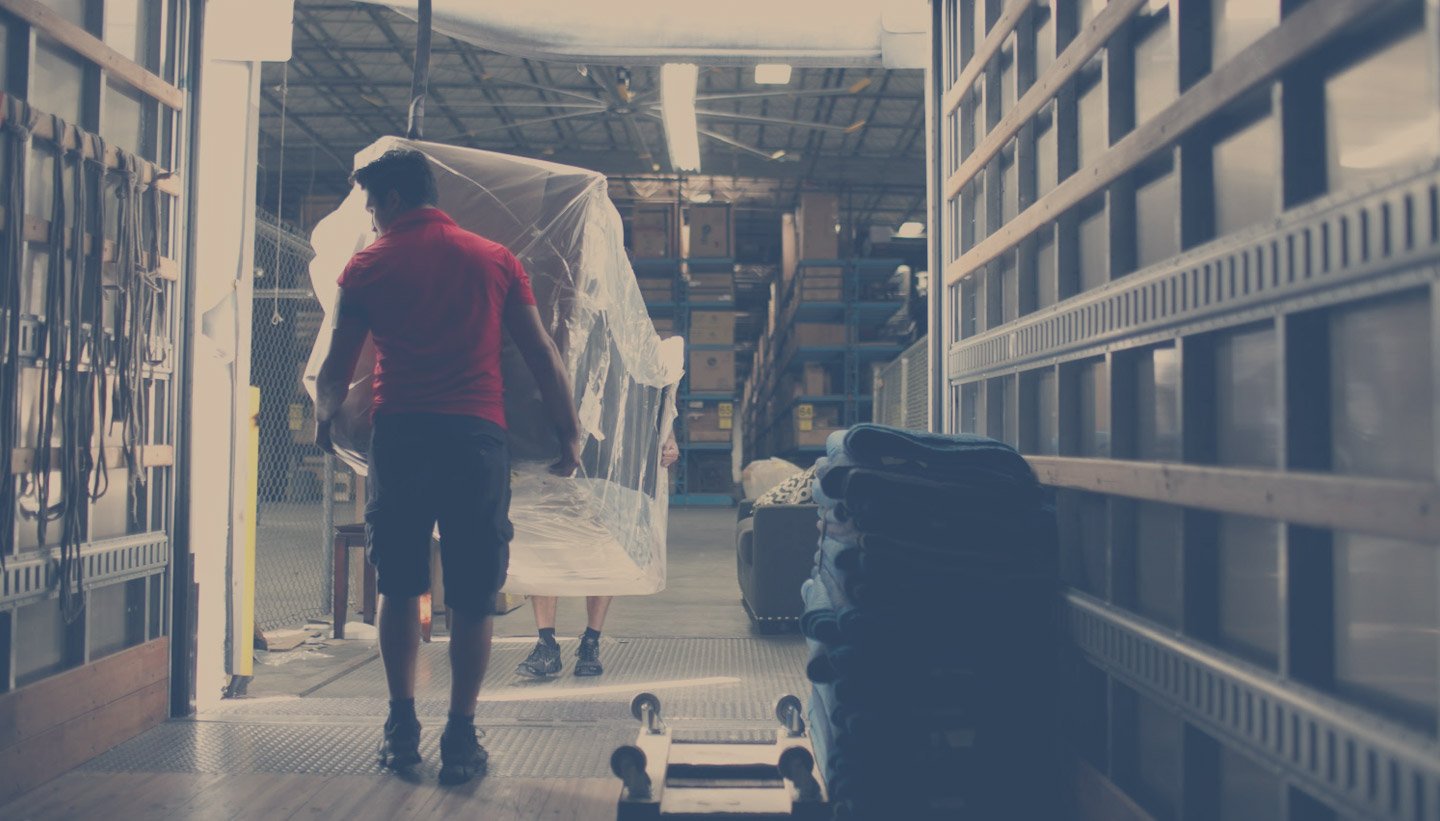 Proven Last Mile Solutions. Reliable Customer Service. Dedicated Partnerships.
Your Partner in Home Delivery Services
Diakon Logistics is a full-service third party logistics provider. We offer logistics management services to take care of all your warehousing and white glove delivery needs for big and bulky items. We partner with clients to become an extension of their brands and a part of their team, with an ultimate goal of providing continuously innovative logistics technologies and excellent customer service. Learn more about what we do today!
See How We Can Help you
Quick Guide to Outsourcing Home Delivery Logistics
Considering outsourcing home delivery logistics? Download our quick guide to learn what it takes to make the switch.
Get the Download
The "Mrs. Jones" Approach
At Diakon, we refer to each of our customers as "Mrs. Jones," and for every customer, "It's Mrs. Jones' Day" is our motto. That means we offer the same exceptional customer service, delivery services, and logistics management to everyone, whether they're the first or last shipment of the day. We work to ensure Mrs. Jones is satisfied with the work we do and becomes a lifelong customer.
Learn More
Testimonials
"I was very pleased with the way they kept me informed prior to delivery and gave me options to easily track my order." - Raquel, Miami
Testimonials
"They were the nicest and most professional people I've had come to my house. I will definitely be buying from you again!" - Liz, New Jersey
Testimonials
"With Diakon we were able to turn our delivery service from a cost center to a profit center."
This link leads to the machine-readable files that are made available in response to the federal Transparency in Coverage Rule and includes negotiated service rates and out-of-network allowed amounts between health plans and healthcare providers. The machine-readable files are formatted to allow researchers, regulators, and application developers to more easily access and analyze data.
Request a Quote
To find out more about any of our services or to request a service quote, contact us today!