White Glove Delivery
For big-ticket purchases, customers expect exceptional products to be delivered in an exceptional manner. The fulfillment impacts retailer reputation and overall customer satisfaction more than any other step in the sales cycle. With Diakon Logistics' white glove delivery solutions, you'll be able to provide your customers the experience they deserve so they never question where they'll shop again.
Learn More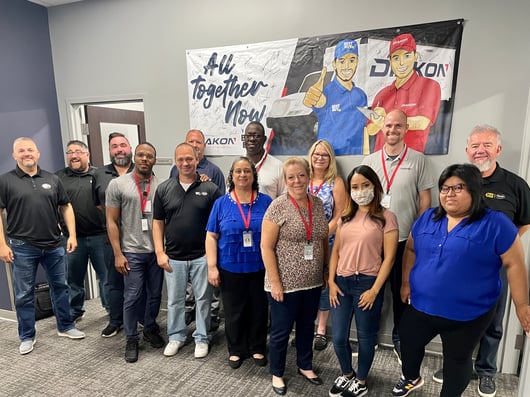 Logistics Management
We focus on merchandise transportation, warehousing, delivery, and aftermarket support to ensure each of our clients is satisfied with the work we do. As a competitive logistics solutions provider, Diakon strives to offer improved cycle times, inventory accuracy, a well-equipped fleet, on-time delivery, and more. Whether you need a logistics team to take care of same-day deliveries, custom installations, or other special logistics solutions, Diakon is ready to help you find a solution.
Learn More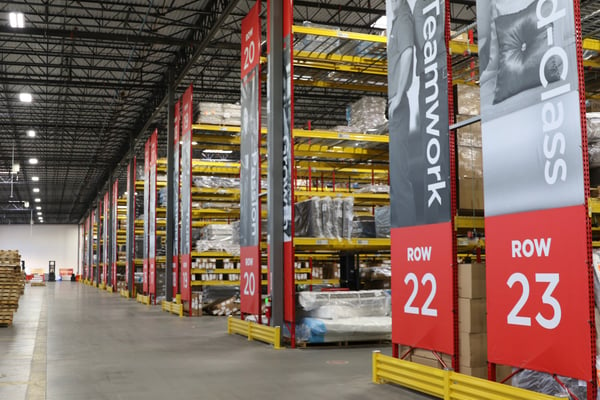 Warehouse Management
Diakon Logistics offers warehousing management and cross-docking solutions to ensure all your last-mile needs are met. Our warehouse management services include receiving, storage, inventory control, repairs, light assembly, and reverse logistics. Let us take the hassle of running a warehouse off your hands so that your team can focus on sales and merchandising.
Learn More
Request a Quote
To find out more about any of our services or to request a service quote, contact us today!