Making the Switch
Quick Guide to Outsourcing Home Delivery Logistics
The home furnishings industry is changing dramatically. In this ebook, we discuss: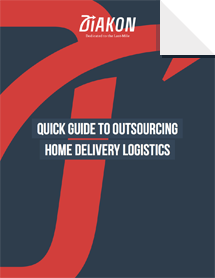 Why consumers are driving retailers to outsource home delivery
Who is choosing to outsource
The advantages of outsourcing deliveries
The cost of outsourcing


With local and regional retailers in mind we've created this ebook to help you make an informed decision about what's best for your long term success.

Download your copy today!