Flexible Technology Options for Efficiency and Effectiveness
Protecting your customer delivery experience is as important as protecting the products they receive – which is why Diakon is dedicated to the most customer- centric technology available. We offer solutions that are flexible, adaptable and scalable so you get exactly what you require for your business without wasting time or money on services that simply don't do what you need them to. Our ability to utilize a multitude of platforms is a distinctive advantage over our competitors that also offers you freedom from dependency.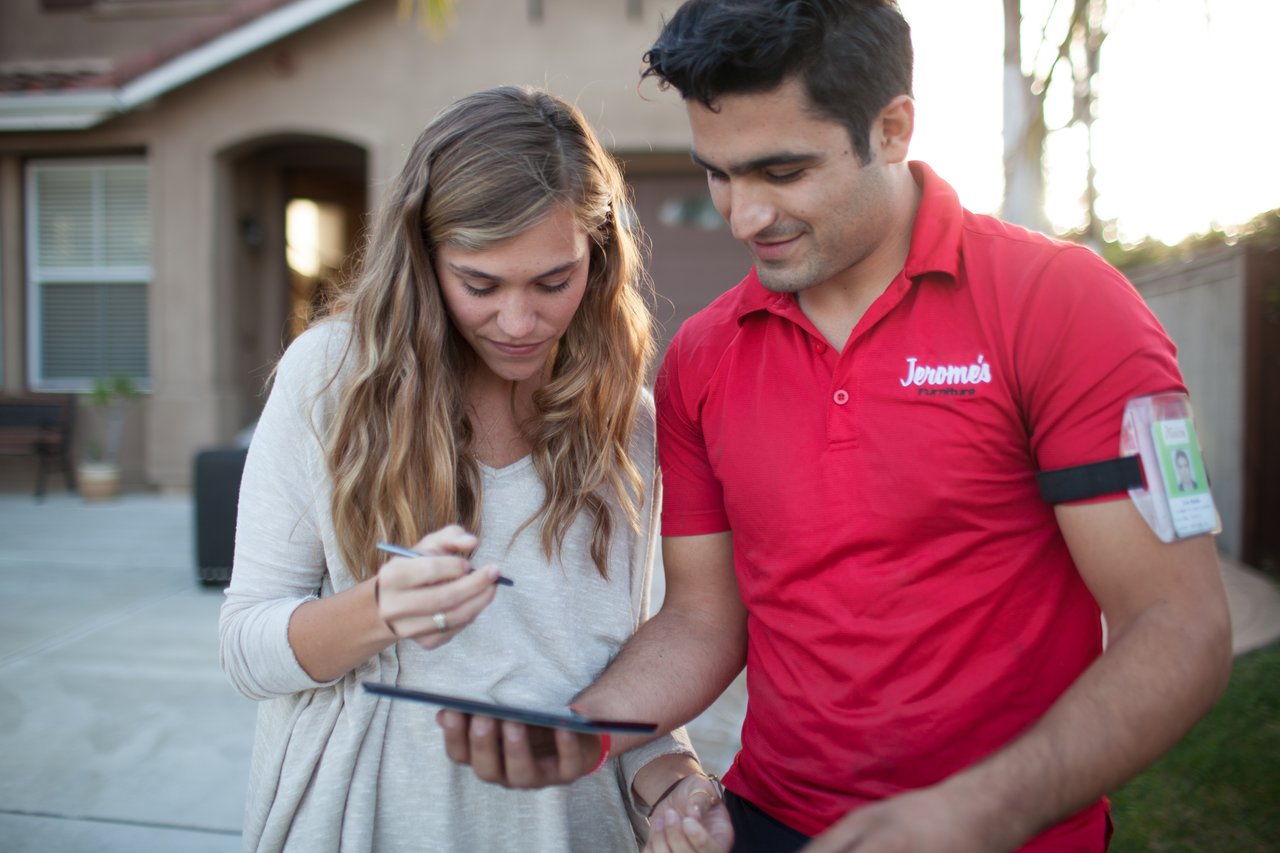 Increased Visibility for Better Results
From dynamic routing and scheduling to electronic proof of delivery and post- delivery surveys, Diakon utilizes the best 3rd party applications on the market to optimize your last mile delivery operation. Today's consumer doesn't just want to know which day their delivery is coming; they expect options to track progress and confirm delivery details before it arrives. Communicating with customers effectively has a multitude of benefits, some of which include: fewer not-at-homes, improved productivity and increased customer satisfaction.
Other features Include:
Automated pre-delivery notifications
Delivery address, customer and product verification
Automated post-delivery surveys
Real-Time GPS visibility with live progress updates and ETA
Digital signature capture
Custom reports
Dynamic routing and optimization
Alert management
Exceptions reporting
On-line customer access to delivery status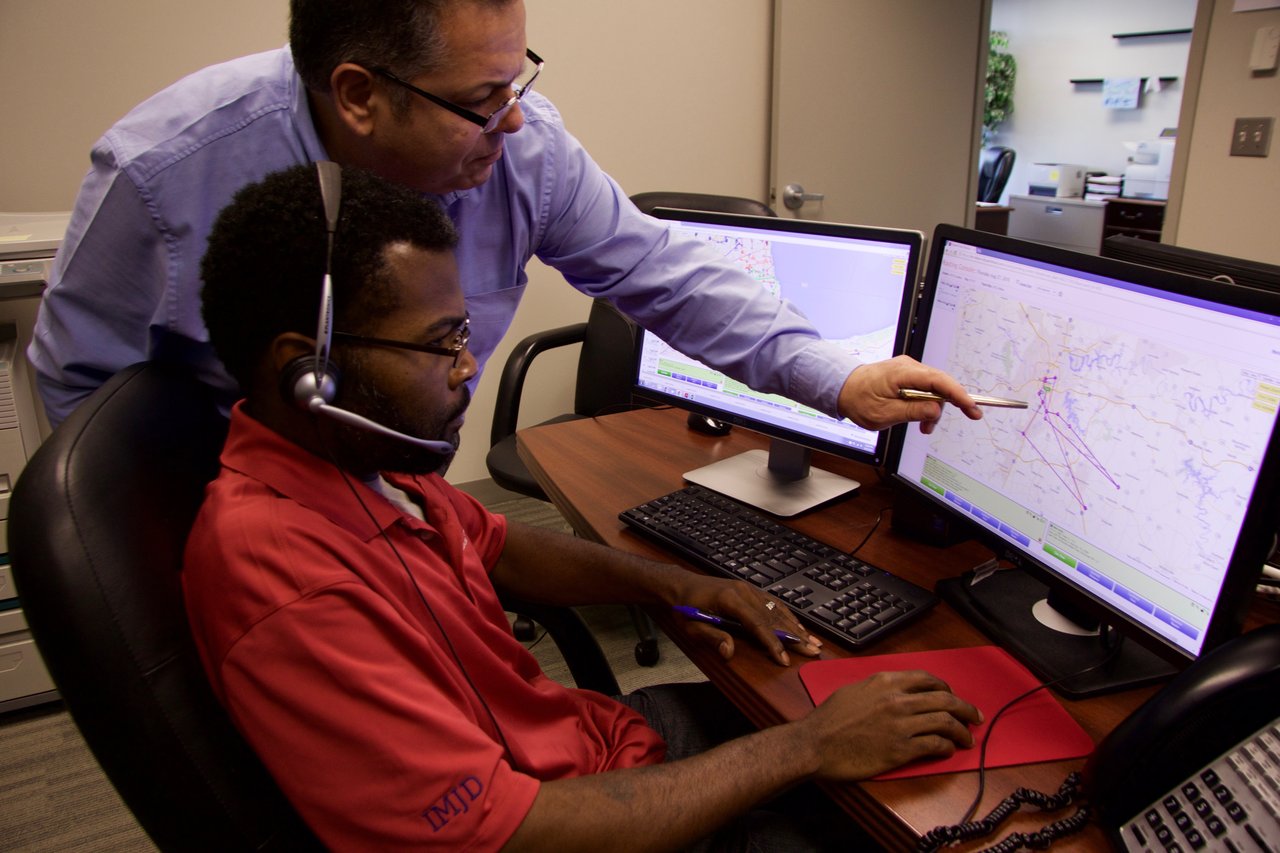 Our Proprietary Software Application Delivers Additional Value
We believe an increased ability to track accurate and reliable delivery data results in an invaluable ability to manage and and improve overall performance. With that goal in mind we have developed a proprietary Web-based software application called Trak-R, which is used to measure, monitor, and manage delivery data from the time an order is received through processing contractor settlements.
Trak-R benefits include:
Order entry
Manifest preparations
Invoicing
Contractor settlements
Claims management
Human resources and contractor on-boarding tools
Management and operational reports
Request a Quote
To find out more about any of our services or to request a service quote, contact us today!