Diakon provides superior service solutions in last-mile furniture delivery to top regional and national retailers. When customers purchase furniture, cabinets, or another home furnishing, they envision the product they saw on your showroom floor and how it fits into their dreams.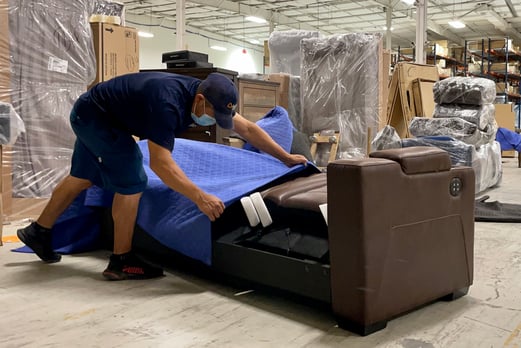 Constantly Improving our Processes
Let's face it, your product lines change on a regular basis and manufacturer packaging and assembly requirements have their own unique modifications and challenges. That's why it's imperative to work with a specialist that understands what it takes to do the job right, every single delivery.
Our on-site staff qualifies delivery teams to ensure only the best delivery carriers handle your customers' orders.
Our white-glove standards:
Best-in-class equipment
Pre-delivery merchandise inspection
Pre-delivery touch-up and repair
Pre-delivery assembly and deluxing services
Blanket-wrapped delivery to any room of the customer's home
Regular demonstrations and how-to training with delivery teams of new product features and requirements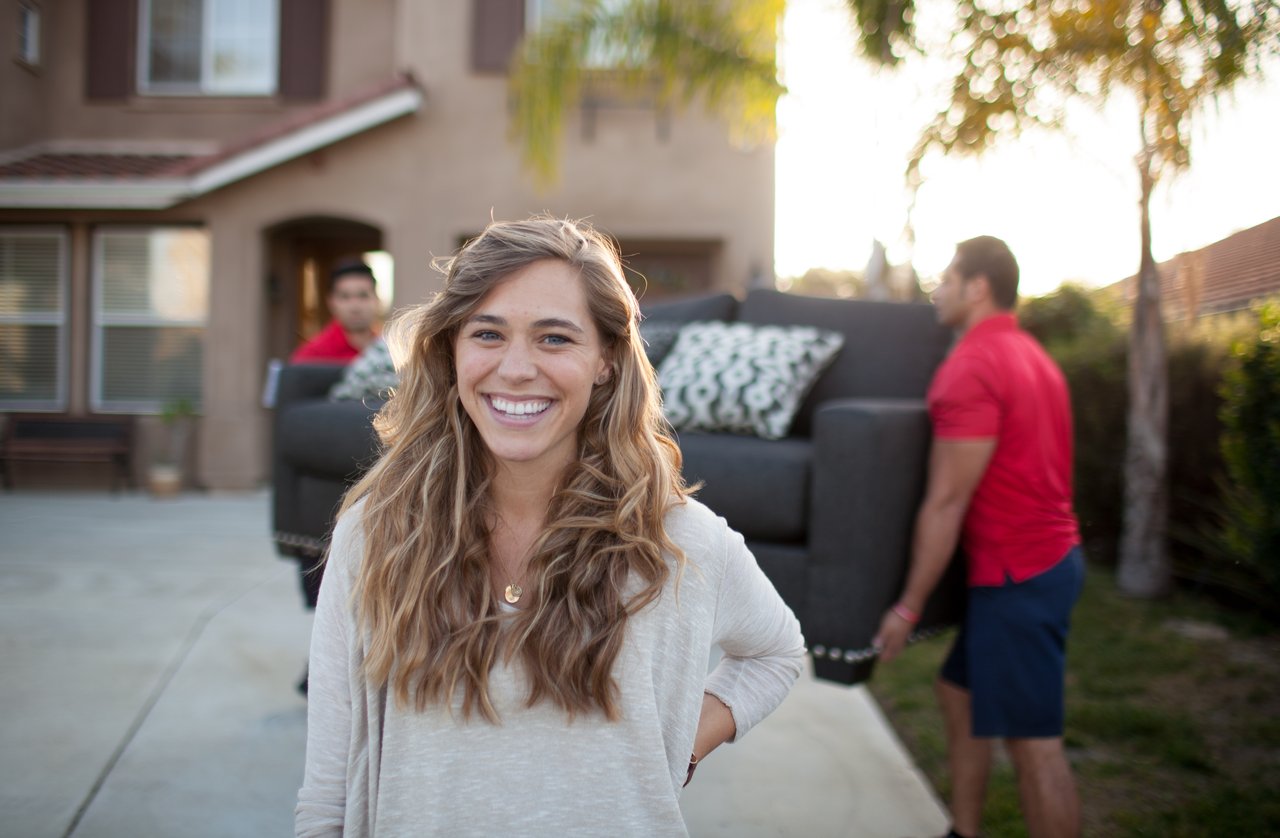 Unmatched Reliability. Unbeatable Customer Satisfaction.
We specialize in creating white glove delivery solutions. We've built a company culture that is focused on the in-home customer experience, where the ultimate goal of complete customer satisfaction is a reality. See the difference for yourself: To find out more about how Diakon can provide your business with white glove delivery solutions, contact us today.
Request a Quote
To find out more about any of our services or to request a service quote, contact us today!