Diakon is proud to provide dependable last-mile delivery services to the most respected bedding and mattress retailers in the country. From simple mattress replacement to adjustable beds and bed frames, we have an extensive team of courteous and experienced delivery teams that specialize in bedding and mattress delivery and set-up.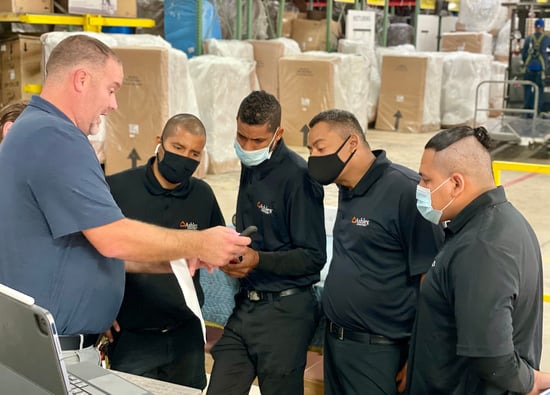 Dedicated Services Make all the Difference
No matter what we're delivering or to whom we're delivering it-we take pride in developing and executing a delivery plan focused on your customer. In many cases, the customer spends more time with a delivery professional in her home than she did shopping in your store. Choose wisely when it comes to who is representing your company for all that time in your customers home. We have tailored services to meet your specific demands, but some of our more standard offerings include:
Automated pre-delivery notifications
Delivery customer, address and product verification
Automated post-delivery surveys
Online customer tracking of delivery status and ETA
Real-time GPS visibility with live progress updates and ETA
Custom reports of Key Performance Indicators
Clean-up of debris and optional removal/disposal of replaced furniture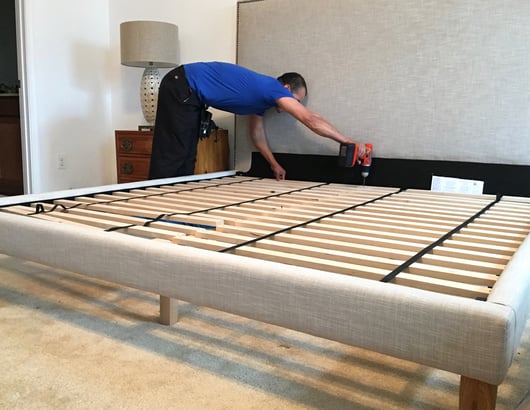 Rest Assured that the Details are Taken Care of
At Diakon Logistics, reliability and quality are top prioirities. If it's not done right the first time doing it over again is unlikely to change the outcome. We gear our processes and procedures toward making sure that we have no reason but to execute a perfect delivery the first time, every time. Learn more about Diakon's 5-star delivery services for mattresses and bedding by contacting us today.
Request a Quote
To find out more about any of our services or to request a service quote, contact us today!