Customized Logistics Management Solutions for Your Business
At Diakon, our expertise is last-mile logistics. Apart from having on-site staff to handle day-to-day operations you can also rely on our team of experienced professionals to provide additional regional and corporate support. Our national network of delivery professionals make it possible to tackle your toughest challenges such as increased holiday demand, opening stores in new markets, changing delivery parameters to increase productivity, or updating product lines with new assembly specifications--no matter the challenge, you can trust that we've done it before.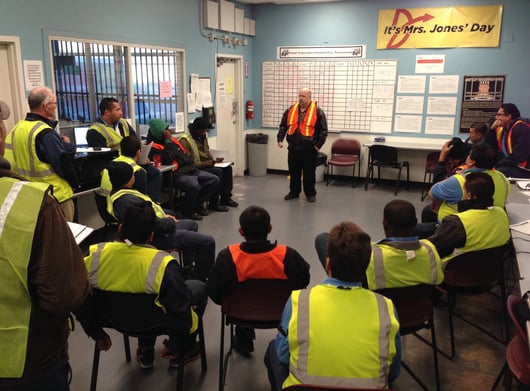 Processes that Enhance Profits and Ensure Long-Term Success
Whether you're a well-established retailer with a lackluster delivery force or a growing brand with goals to expand into new markets, we have the resources and experience you need to reach your maximum potential. Diakon provides the most dependable logistics management solutions in the industry, tailored to your specific needs—it's no wonder the most reputable retailers in the country count on us to run their most complex home delivery operations.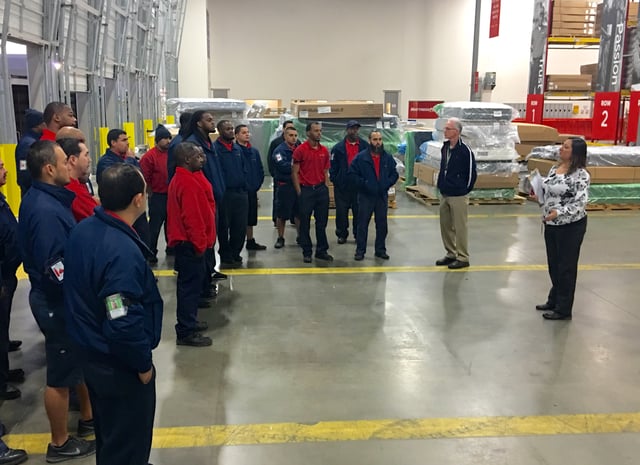 Dedicated in Every Sense
Contracting your deliveries to Diakon gives you more control over your business by adding resources that would otherwise be unavailable. It means you won't have to invest unnecessary capital into your own delivery operation. You no longer have to spend a fortune sourcing your own fleet. Your HR department can be relieved of constantly recruiting delivery personnel. Handling seasonal fluctuations by demand goes from being a weakness to a strength. We become an extension of your company and brand, the only difference is that this isn't just something we do, it's the only thing we do.
A few of the benefits of working with Diakon include:
We source professional delivery teams
We account for seasonal fluctuations in demand
We reduce the risk and liability of operating your own trucks
We perform full background checks on all independent contract carriers
We route deliveries with the most advanced software in the industry—but if you have a system you use and love, don't worry, we know how to use that, too.
Improved processes from recruiting to settlements and claims with our proprietary Trak-R software
Our dedicated team is comprised of qualified, friendly, and professional management staff and delivery support personnel.
Complete the form below to learn more about how Diakon can customize a solution for your business.
Request a Quote
To find out more about any of our services or to request a service quote, contact us today!