Committed to Customer Service
At Diakon, we are firm believers that the impression a customer receives during their home delivery experience will have more impact than any other experience they have during the sales cycle. For that reason, our motto "It's Mrs. Jones' Day," was established to foster exceptional customer focus in everything we do. From hiring and recruiting delivery personnel to routing and assembling products, we know it's not just another box, another delivery, another statistic: It's the merchandise that will impact the quality of life for the people receiving it.
At the time of delivery, Mrs. Jones doesn't care about how many more stops we have left to complete that day or how difficult it was to get started that morning. Her only concerns revolve around her delivery experience and making sure everything is just right. Being prepared for that moment and being able to execute it is the difference between success and failure.
Read more about the "It's Mrs. Jones' Day" motto.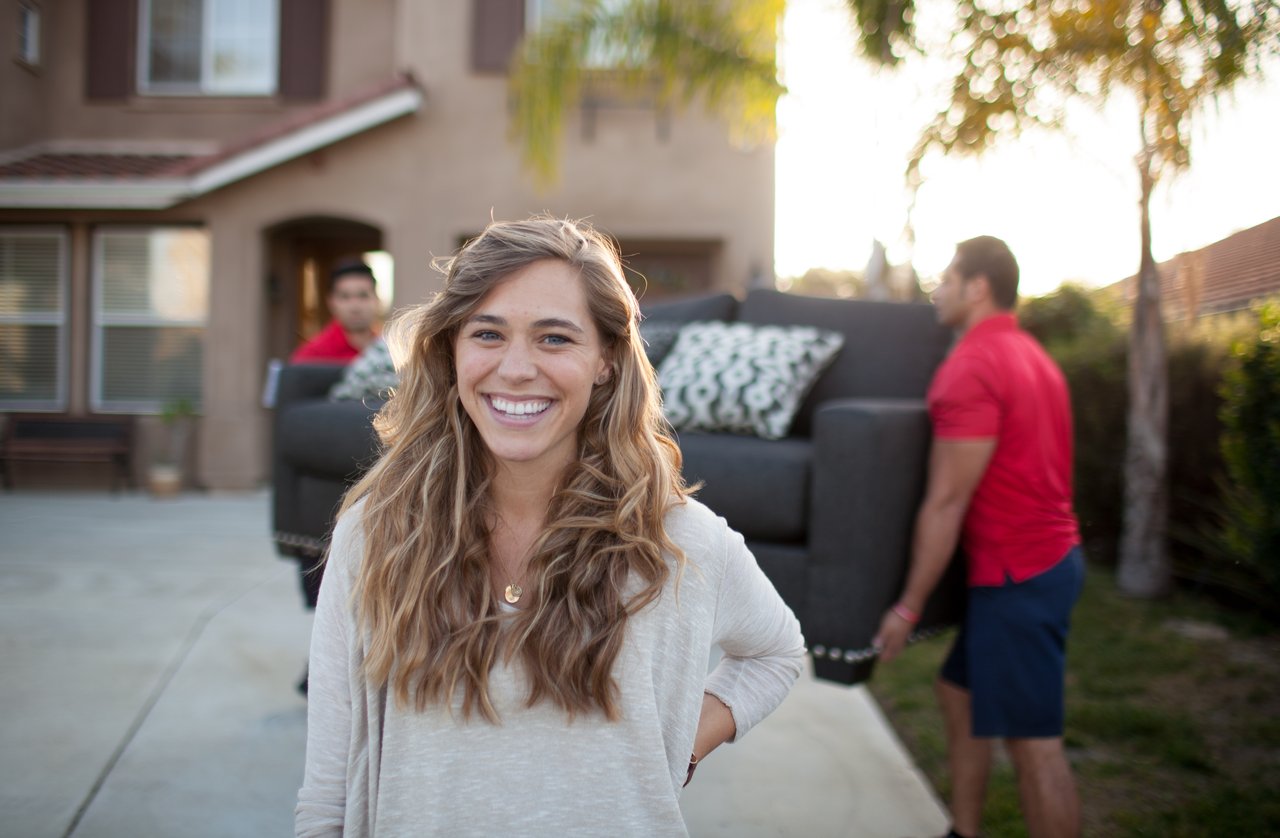 Representing Your Brand, Respecting Customers' Homes
There are very few companies that are required to enter a customer's home to complete a transaction. It's a special place that demands courtesy, professionalism, and respect. Preparing for a delivery from an office or the back of a loading dock is one thing, but entering a person's home and going into his or her personal space brings a variety of additional challenges. Being prepared to handle those challenges is essential to completing a safe and satisfying delivery for everyone involved.
Learn more about contract carrier opportunities.
Complete Service Experience
Executing a perfect delivery requires a great deal of communication between everyone involved, but particularly with Mrs. Jones. We prove to her how important her delivery is to us by providing status updates prior to arrival so she knows exactly who is going to show up, with what product, and at what time.
After the product features are explained and the delivery is complete, we follow up with a third-party survey so you know what type of experience she is receiving. This feedback also helps us understand what Mrs. Jones values the most and which aspects we can improve on.
Request a Quote
To find out more about any of our services or to request a service quote, contact us today!