A great customer experience not only increases customer satisfaction it increases sales. Your customers want quality, reliability and trouble-free operation in the products they purchase. But the thing that will keep them coming back to your store is the level of service you provide.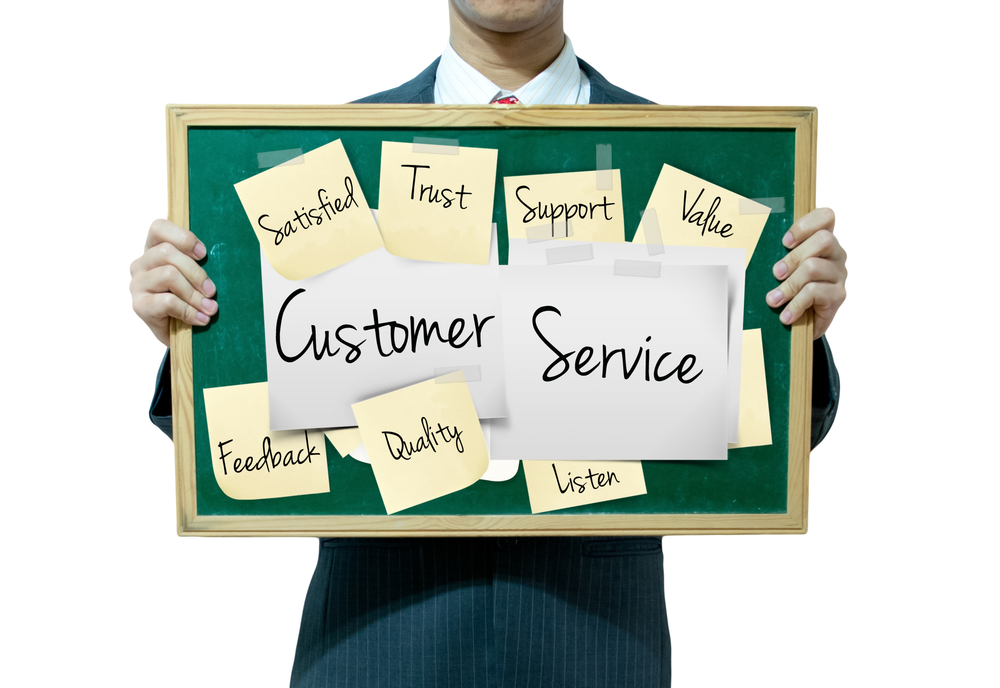 Retailers make mistakes. Inventory runs out, a part is missing, something doesn't work. Customers can forgive that; they make mistakes too. What matters is how you handle it. A prompt response and a willingness to fix the problem go a long way in creating customer satisfaction.
My sister recently bought a couch from a well-known furniture store. It was delivered at night and everything looked fine, but in the morning light, my sister cold see that the couch was not the same gray color she had ordered. Although at first the store (and her husband) assured her that it was the correct color, the store sent an overnight delivery of a fabric swatch for her comparison. Sure enough, the couch was the wrong color.
When she called them back they apologized for the error and told her that they would have her new couch delivered within a week. They also deducted $100 from her purchase and told her to use the couch she had for the next week and not to worry if anything spilled on it or any other mishaps occurred. They took full responsibility for the mistake. As a result, my sister now says that she will never shop for furniture at any other store.
When it comes to product delivery, we've all had the experience of waiting at home for a delivery that doesn't arrive on time, or worse, doesn't arrive at all. Giving customers white glove home delivery service is an investment that will pay you back many times over both in return customers and new customers who hear about you through word of mouth or Internet reviews.
In 2009, Consumer Experience Matters conducted a survey across five generations of consumers asking them to rate the importance of two criteria: low prices and good customer service. They found that across all industries, and every generation of consumers, good customer experiences were selected more frequently than low prices.
Diakon strives to provide a winning customer experience every time. Our white glove service includes same day delivery and custom installation. We partner with you to build consumer confidence in your store and your products.