While the retail world is a challenging place today, most retailers know that this has always been true. There are too few hours in a day to deal with all the complications and details of providing good retail selection and service to your customers so they become satisfied repeat buyers. Outsourcing your furniture delivery can be a great way to provide the service your customers demand without taking excessive time and money from your bottom line.
Whether you want to provide White Glove delivery or Standard delivery, letting Diakon Logistics handle all the details takes the hassles and headaches out of delivering your products. Consider the ways you can save time and money.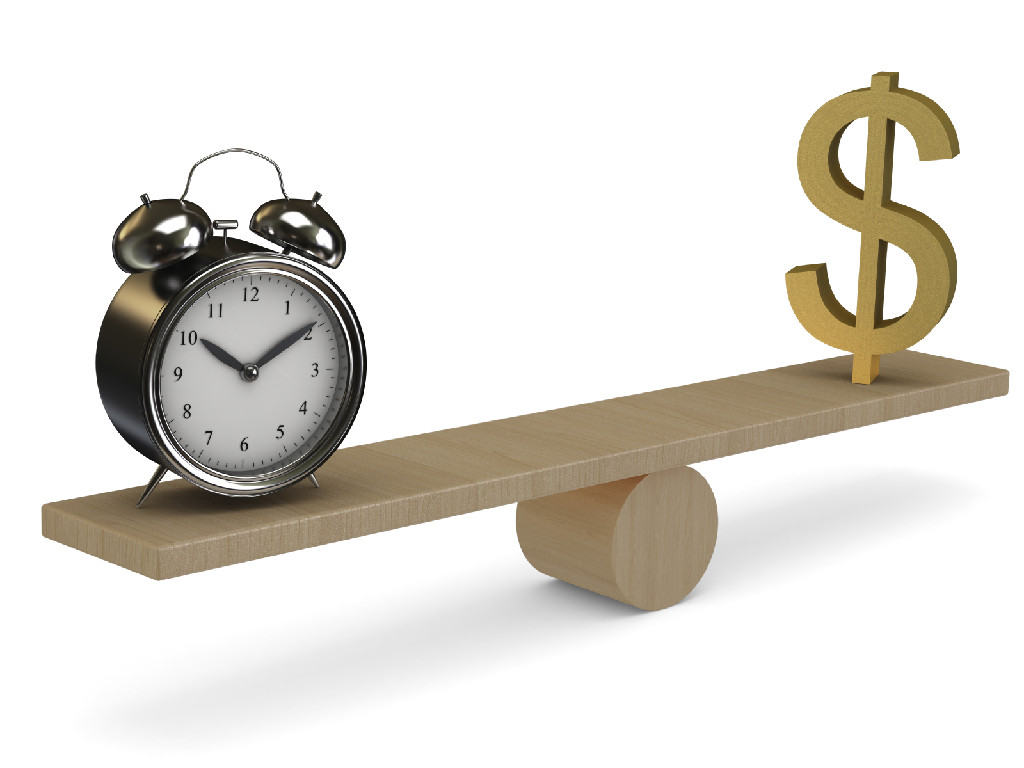 No more leased or owned vehicles. The cost of purchasing or leasing trucks,and the further costs ofgasoline, insurance and maintenance, add up considerably in a year's time and directly impact your bottom line.
No need HR resources and time searching the end of the world for competent delivery teams. Diakon takes care of finding qualified personnel, qualifying them, perfomring background checks, and then making sure they perform once hired. This includes coverage of Workmen's Compensation insurance, and all the myriad other expenses that come with managing the personel on your own.
Management time is freed up for product selection, training sales personnel and other activities that may be more in line with your personal expertise, and more likely to increase your overall bottom line.
New trucking regulations make your drivers responsible for compliance with the new rules. If you have no drivers, compliance is one less headache for you to consider, allowing more time for direct profit making activities.
Planning to expand? Why use capital on the delivery operation when you can instead use that money toward the store. Let us take care of the rest.
When your deliveries are outsourced, your time and money resources are immediately reined in. For less than it now costs you in wages, trucks, gasoline, insurance, etc., you can wow your clients with a delivery experience that will make them return to you first when they next need furniture.
When you are ready to raise your profits and lower your costs, contact us for a quote on furniture delivery for your business. You'll be pleasantly surprised how affordable and convenient outsourced delivery can be.